I know I still have plenty of time. But if we're counting, I only have 10 weekends left, two of which are shower, so I'm down to 8. Two of which are holidays, so that leaves me six. I'd like to go on a mini "baby moon" to Ikea and stay in a hotel that has an indoor pool and be weightless. so maybe only 5….YIKES! I'm 29 weeks 1 day, here's my bump from yesterday.
I get really paranoid about my bump. I just feel self conscience a little bit I think. Its silly, I know. But I think it goes back to infertility and loss. I just kinda panic and think my belly is too big, or my belly is too little, and that something is wrong. I dreamt I woke up bleeding the other day. I think as the time winds down, I'm letting these evil thoughts of doom creep in, thinking surely this isn't going to end well. It's a spiritual battle to be thankful for every day I have with Calvin, and to know that God's will will prevail, and it will all be for His glory.
Yesterday we worked our butt off, and cleaned out Calvin's room, including the closet. I involved moving my sewing machines and desk into the living room, and unhoarding fabric. I threw away bags and boxes of stuff I haven't looked at in years, and I didn't look at it before I threw it out, because I knew I'd try to keep some.
We also bought this poster to go above his crib(I think.)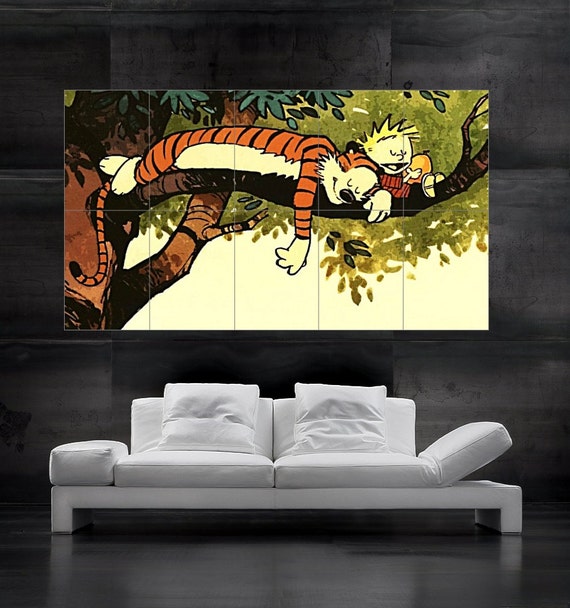 Also, my weekly email said to start packing our hospital bags and leave them by the door incase he comes early. This has caused me to panic a bit more. But it did force me to embroider Calvin's diaper bag so I can start packing it.
This week my only goal is to keep my house clean. My sisters are throwing me a shower at my house next weekend, and we did a really good job yesterday cleaning it, so that is my only goal.
We have officially decided to formula feed from birth. It'll be best for our family and lives right now. So I need to research formulas, I think I want to use the tommee tippee bottles, but I know Calvin could decide something different. I am fairly certain we're either going to use Up & Up brand formula or Sams club.
Have any of you ladies formula fed right from birth? What can I expect in terms of milk coming in and drying up?